Newsletter - Issue 9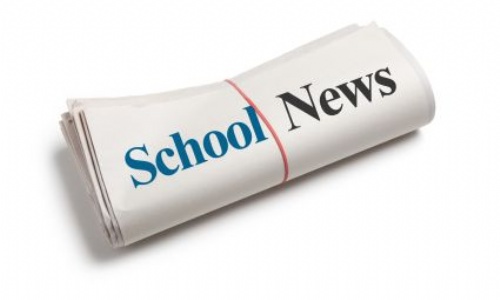 In order to improve communication we will endeavour on each newsletter to provide examples of our school policies in practice. This week we start at the beginning of the school day. Ensuring a smooth positive start to the school day.
It is important for children to have a calm start to the day and to arrive at school having had a good breakfast ready for their learning to begin at 8.30am .
For your information we do have an arrangement with Sports4kids, which is run at Stoughton Infant School, if you would like your child to have breakfast and an activity session before our school opens. For more information please look at the following website: http://sport4kids.biz/activities/surrey-extra-curricular-clubs A member of our staff collects the children from the club and walks with them to Northmead at 8.25 am.
The electronic gates open at 8.30am and children walk calmly into school. For the safety of your child we request that children do not arrive until 8.30 am when they can walk straight into school. Our Attendance Officer, Mrs Emma Nicholson, waits at the tree in the playground to monitor children arriving on time. If your child is late their name will be recorded and their time keeping monitored. Our current attendance to date this term is : 94.08% - Thank you for your support.
Please find the full newsletter attached. If you require a paper copy please contact the school office - 01483 529870