School Open - Friday 1st Feb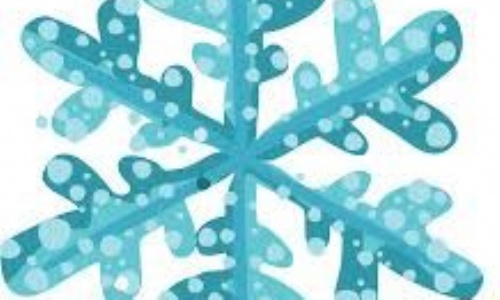 Northmead will be open today. Please wear warm coats and sensible shoes / Wellington boots. Take care on the roads.
Please remember to send children into school with outdoor layers for playtime and lunch break. This needs to include a waterproof coat as they still play outside even if it is drizzly. Coats, hats and scarves are all helpful.
This seems to be a good opportunity to remind everyone of our snow arrangements, in case we are caught out by snow in the new year: We will always endeavour to keep the school open, however it seems appropriate to remind parents about the procedure if we do have to close the school at short notice. Please listen to EAGLE Radio, where school closures are announced at regular intervals, and check the school website. Parents will be contacted via parent mail as soon as a decision has been made.