NST Reindeer Run & Christmas Fair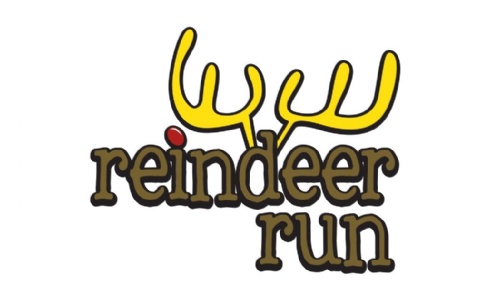 Friday 30th November - Sponsored Reindeer Run and Christmas Fair
We need your donations (all strictly nut free) for our Christmas Fair and hampers.
Christmas items for our raffle hampers (non-perishable food and treats) 12th to 23rd November
Chocolate donation 16th November - not a mufti day, prize for the class that collects the most.
Bottle donations 23rd November - this is a mufti day!
Cake donations 30th November - Please remember our 'Nut Free' request - Thank you.
NEW THIS YEAR! Buy your Real Christmas Tree through the school
We have the opportunity to purchase Christmas trees at a reduced price (lower than garden centres), have them delivered to school and raise some extra cash for the school. It's also supporting a local business.
'Trees for Christmas' in Liphook can supply real trees in a range of sizes and prices. The trees are rootless Nordic Firs and delivered netted so will need to be treated as fresh flowers.
We need a minimum of 20 trees for an order, the cost paid in full before, and you will need to collect them on Friday 14th December afternoon or Saturday 15th December in the morning.
Trees are non-returnable or refundable, unless damaged or faulty. Please see the attached leaflet for more details.