Stranger Danger Alert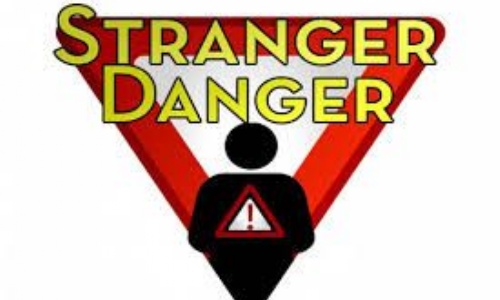 A Stranger Danger Alert has been issued by Surrey Police
Dear Parents
Surrey Police is appealing for information in relation to a number of reports of a man who has been seen taking photos of children in the Guildford area.
The most recent report occurred on 29 September when a man was seen at Stoughton recreation ground in Guildford taking photos of children.
We also received reports of a man taking photos of children on 16 and 27 September at Stoke Park in Guildford.
The man has been described as of Eastern Asian appearance, aged around 30 years and 5ft 4 tall. He has also been described as wearing glasses.
Guildford Borough Commander Andy Hill said: "We have received a number of reports in relation to three separate incidents. However, the description given on all three occasions is very similar and we are investigating to see whether they are linked. We would like to identify this man."
"If you can help, please call us on 101, quoting 45180105748. If you do not wish to leave your name, you can call the independent charity Crimestoppers on 0800 555 111."