Macmillan - Thank You!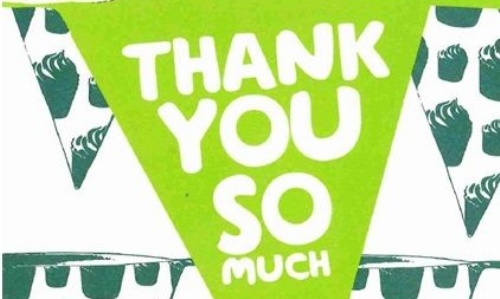 Thank you so much for showing your support on Friday. We raised a total of £773.75
Thank you to everyone who supported the Macmillan charity event on Friday. Together we raised £331.22 coming to school in mufti, the children raffle raised £191.84 and £250.69 of cakes and coffee were sold after school. Thank you everyone!