Summer Sun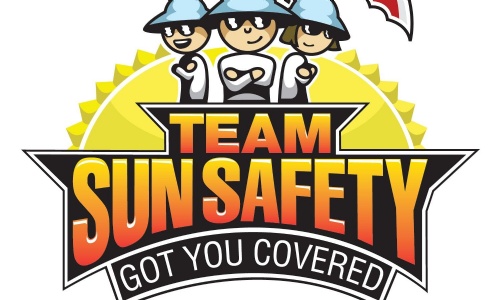 As the hotter weather becomes more regular (hooray!) the children will be spending more of their time outside and in the sun. Here are a few reminders to help us all stay safe in the sun.
To stay safe in the sun please make sure:
-Children are sent to school wearing sun cream. Even if the morning is overcast, it can become a lot hotter in the middle of the day. Cloudy days can be just as dangerous as bright, sunny days!
-Everyone should have a, named, bottle of water to have in the classroom and take out to PE EVERY DAY. All year groups are now having their PE lessons up on the field which means it is difficult for children to visit water fountains during this time. Everyone MUST have a water bottle (separate to their lunch) that they can have in class to keep them hydrated.
-Sun hats are more than welcome, children are able to wear these at break, lunch and during PE.
Please share this advice with your children.
Enjoy the sun!