School Grounds Clear Up Day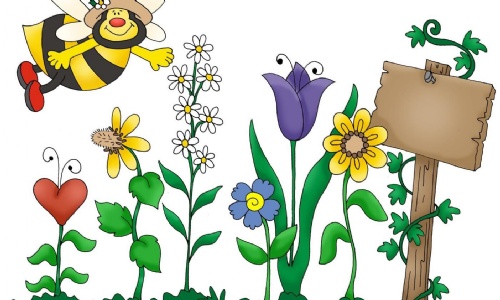 Saturday 28th April - 1pm to 4pm
SCHOOL GROUNDS CLEAR UP DAY - SATURDAY 28TH APRIL - 1pm to 4pm
GET INVOLVED AND BE PROUD OF OUR SCHOOL
Following a very successful year fundraising for our children, we are now in the position to be able to fund some projects in the school playground. However, we still need your help! We will be opening the school site on Saturday 28th April between 1pm-4pm to enable you to volunteer your time. Jobs may include:
Repair and repaint of sandpits
General gardening and weeding around the raised beds, carpark, driveway and the all-weather football pitch
Clearing of the pond area
Ground preparation for new artificial turf area near the walking zone
Previous clear up days have been very successful….dare we say even fun? It's a great opportunity to meet other families in our community, the children are very welcome and take great pride in helping. The tasks planned for this clear up day are a little more ambitious and we REALLY need some muscle and know how.
Volunteers are not expected to stay all afternoon, even ONE hour of your time will have a huge impact. If you would like to support our school and enhance the children's learning environment please email northmeadjuniorspta@gmail.com or message us on the Northmead Supporters Team Facebook page.
Schools no longer have budget for these types of school improvements, if we don't do it, it won't be done!
Refreshments will be provided on the day.