NST Easter Smarties Tube Challenge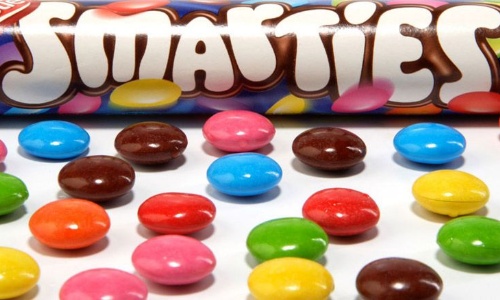 Over the Easter holidays your challenge is to get as many coins as possible into the smarties tube!
Please label the tube with your name and class. You have been given a full smarties tube (so you'll have to eat them first!) The two classes that raise the most money will win the opportunity to choose how to spend the money raised from this challenge on a selection of exciting new playground equipment! PLease return your filled smarties tubes by 23rd April.
Let the challenge begin!
Your kind and generous support is much needed. Without it we would not be able to rais the funds that provide the extras which enhance all of our children's learning. Thank you.