Boiler Repair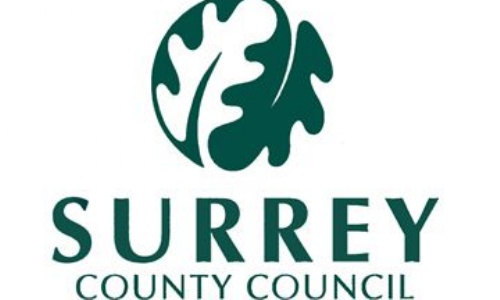 Surrey County Council will be carrying out essential boiler replacement works at Northmead from 21st December to 31st January 2018.
We have been limping through this term using our old school boiler. Surrey County Council have been looking to replace it since last Easter. This work is due to start on 21st December.
We have been told that a temporary boiler will be in place and working by the start of the Spring term. We are not anticipating any issues, however we will inform parents if there are any changes to plans for the new term on the school website and via parent mail. We will also contact Eagle Radio if the school is not open for the first day of term.