Parent / Teacher Consultation Meetings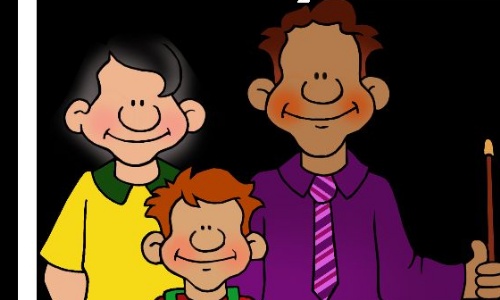 You are invited to attend a consultation with the teacher(s) of your child to discuss progress and future learning goals. This forms an important part of the Home and School Partnership Agreement and attendance is very important.
We are holding meetings on Wednesday 15th November with appointments between 2:00 – 5:00pm and between 6:00 – 8:00pm.
School will finish for the children on this day at 1:30pm
Please complete the slip below indicating your preferred time. Your child's teacher will then reply giving you an actual time. The Special Needs Team will also be available to see if you would like to see them regarding your child.
NB - Message for parents with children in 5B - Our apologies for the short notice but unfortunately Mr Burford is not in school this week, therefore we will have to cancel his appointments for parents evening. Parents will be given new dates for meetings in a few weeks time.