NST Penny for the Guy Competition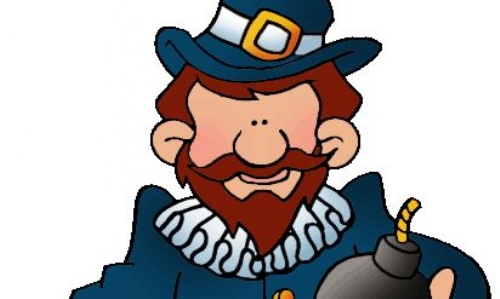 To help us celebrate Bonfire night in style we are again holding a 'Guy' building competition over half term. Have some fun building a guy and maybe win a prize!
The guys will be on display under the outside classroom for a week before Bonfire night with a collection tin in front of them. The guy which collects the most money will be named the winner! All money collected will be added to the NST fund and used to enrich the learning of our children.
The guys, with the permission of the designers, will be burt on the top of the bonfire on Friday 3rd November.
Competition Guidelines
All 'Guys' should be bought into school on Monday 30th October
Make sure all materials used are safe to be burnt on the bonfire
Don't forget to put your name on your entry.