Harvest Festival
Friday 6th October - Year 5 & 6 at 10:00am and Year 3 & 4 at 2:00pm
A long standing tradition at Northmead is the Harvest Creature competition. Children are asked to design and make a harvest creature using natural materials. The creature can be real or imaginary. There will be a small prize for the three winners in each year group (one prize per entry) and house points for everyone who takes the time and works hard to make a creature.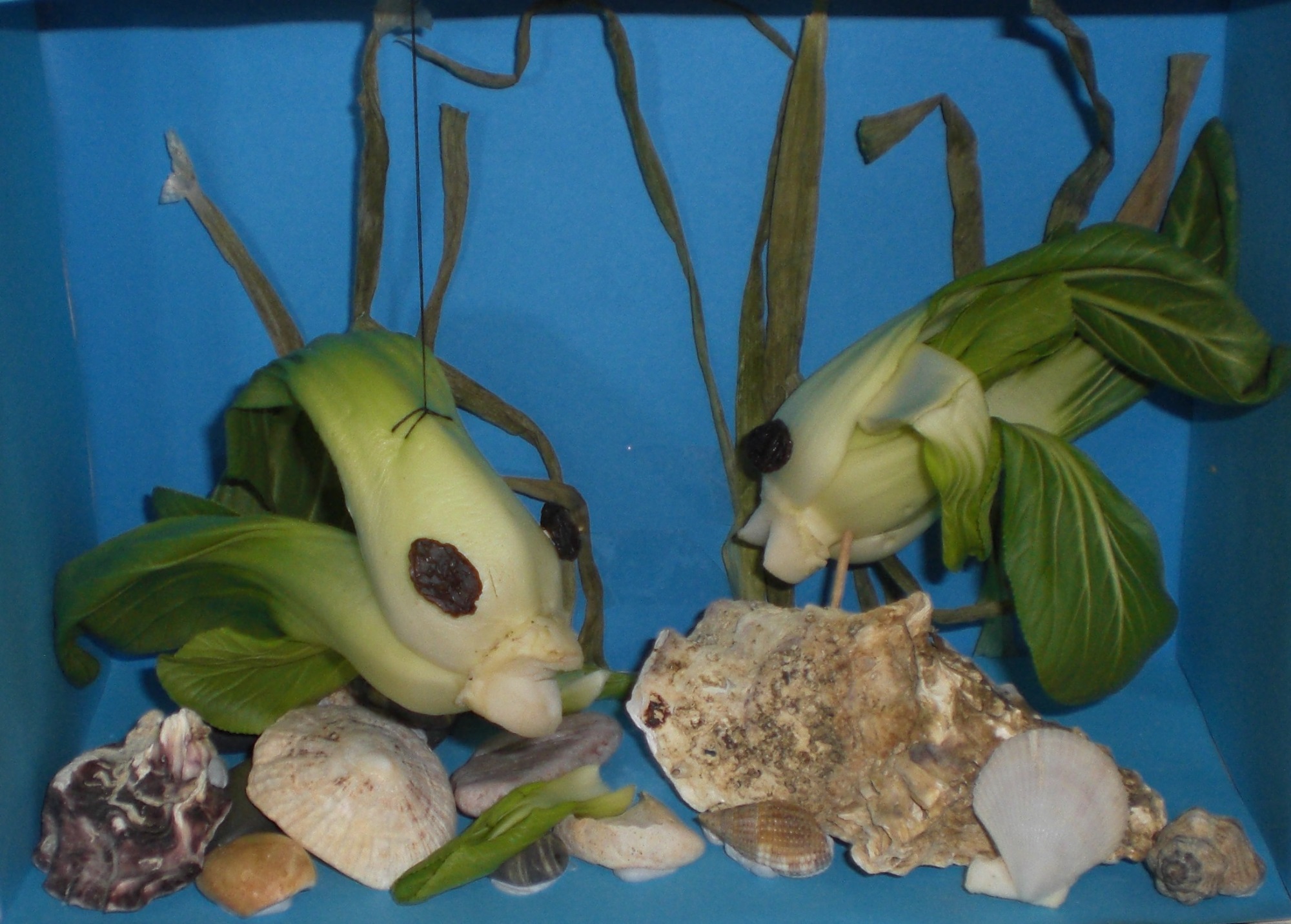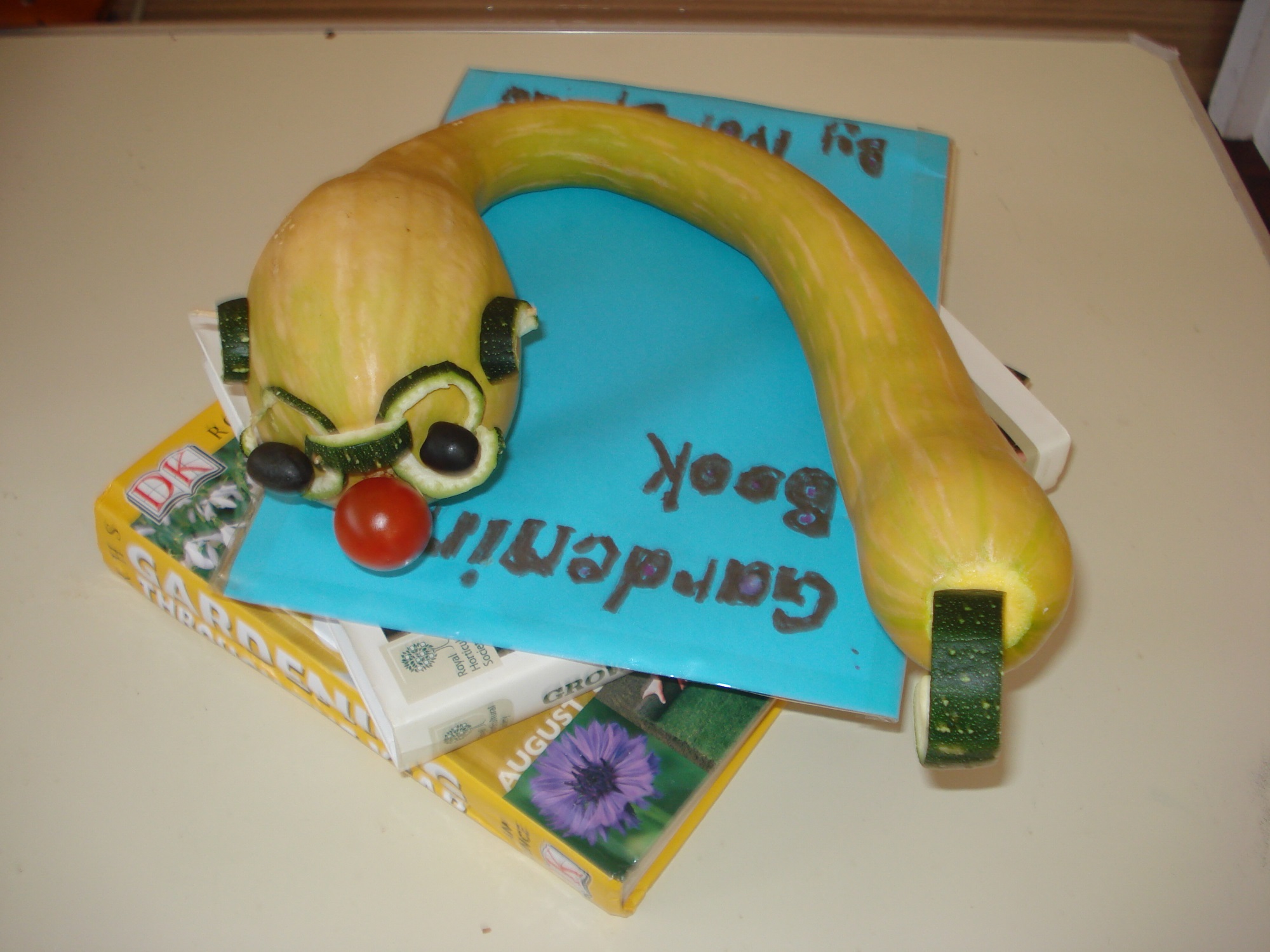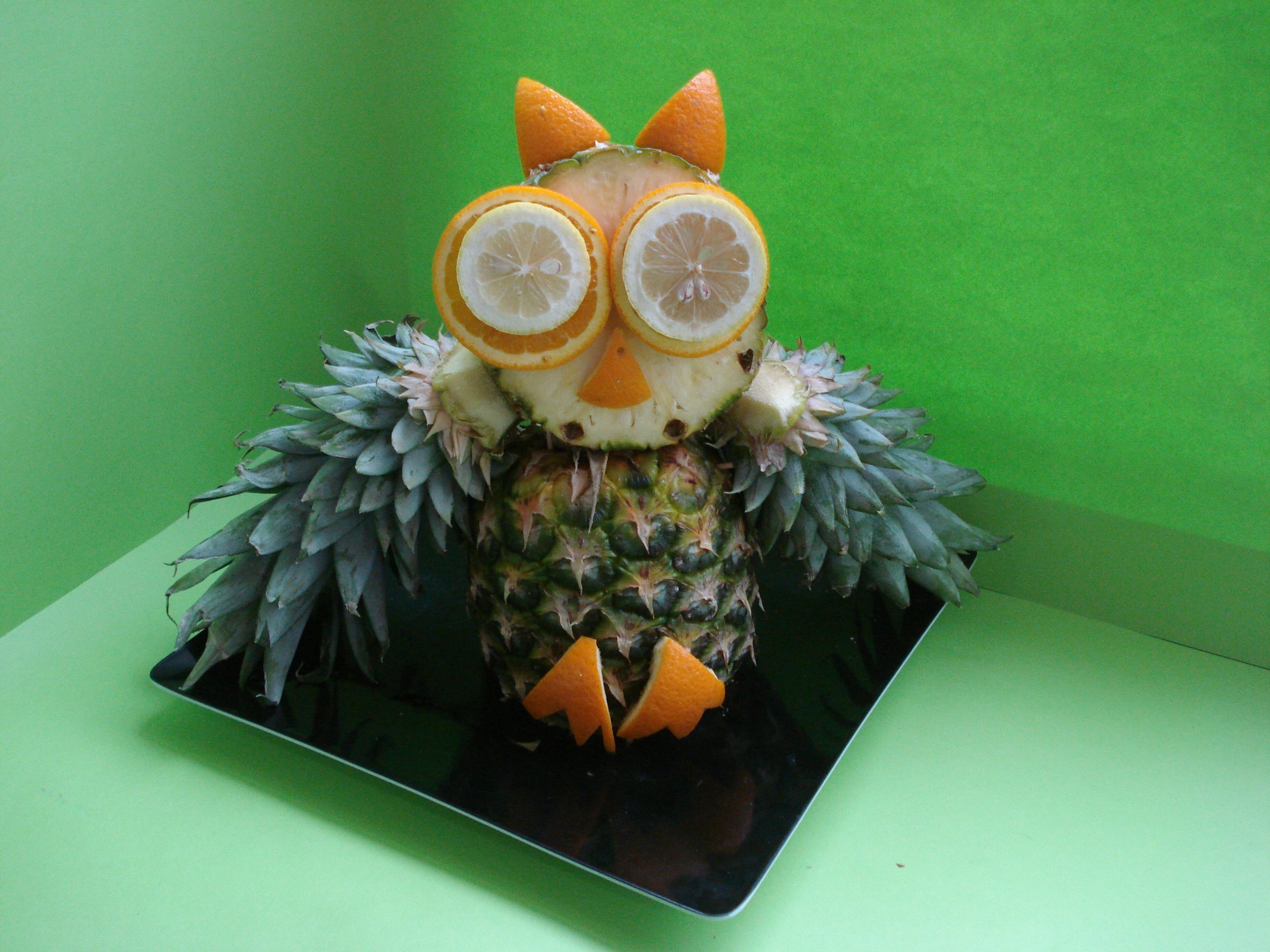 Parents and friends of the school are welcome to join us for these assemblies.
Year 5 and 6 at 10am Year 3 and 4 at 2 pm
We will be joined in our Harvest Assemblies this year by Andrew Henderson a colleague of Angus Cleaver of The Cleaford Christian Trust. Northmead has supported the Cleaford Christian Trust for the past few years in their charitable work in Romania. This year we have agreed to support FAST UK which Andrew is involved in. FAST UK is a registered charity working with children and families from marginalised Rroma communities in Romania and supports projects to promote education and improved living conditions. To help them we have agreed to ask our pupils/parents for donations of colouring books/ paints and brushes/ coloured pencils/crayons/small cuddly toys/toy cars (no batteries) and any items of warm clothing for toddlers and young children such as fleeces, romper suits, underwear, gloves (ages 1 – 8). FAST UK will take these donations to the children in Romania.
We will also be collecting items for a local Food Bank and would be grateful for any donations suitable to pass to them. Items ideal for donation are: tinned vegetables and baked beans/tinned fish and meat/ Rice, instant mash potato, Pasta/ Pasta sauces (jar or packet)/ tinned or dried fruit/ Rice pudding and Custard/Long life milk and fruit juice/ Coffee and hot chocolate/ Sugar/ Biscuits and snack bars/ Jam/ Cereal/tinned or packet puddings and jelly/ Baby milk, nappies/ Baby wipes/ toiletries and toilet rolls/ Female hygiene products.
Both of these causes would be very appreciative of any donations. If you would like to contribute, please bring your donations to the school office by Thursday 5th October.
Thank you.