School Photos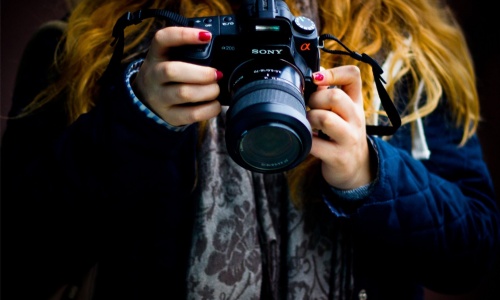 Have you ordered your school photo's? Order today to guarantee Christmas delivery.
Please login here to access the images, using your login details on your contact sheet:
http://www.imagojuniors.com/login/
You will then be taken through your gallery where you can view and purchase the images.
LOST LOGINS FROM SCHOOL:
Your school has a master list with all login details should you lose the contact sheet before logging in.
Queries
If you have any other queries, please do not hesitate to contact Imago directly: