Northmead Supporters Team - We Need You!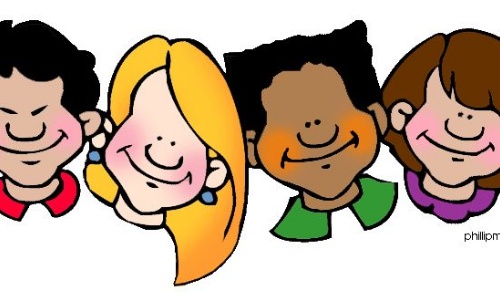 Get involved and be proud of our school - Saturday 24th June 1pm - 4pm
Get involved and be proud of our school.
As part of our preparations for the Summer Fair, we need to complete a number of tasks around the school grounds. In order to do this, we will be opening the school site on Saturday 24th June between 1pm - 4pm to enable you to volunteer your time. Jobs will include:
Clearing out the big storage sheds - we have a lot of equipment including games and marquees that need moving and storing.
General gardening and weeding around the pond area, the raised beds, car park, driveway and the all-weather football pitch.
Shelving to be built in the NST area of the hall cupboard.
Moving wood to the field to be saved for the bonfire in November.
Painting of the new outside classroom equipment.
Greenhouse maintenance.
This is a perfect opportunity for YOU to make a difference to the environment where your children spend so much of their week. Even ONE hour of your time will have a huge impact. There is NO MONEY in the already stretched school budget for tasks such as these. If parents don't do it, it won't get done! If you can support our school community and enhance your children's learning environment please email northmeadjuniorspta@gmail.com with details of when you can be available and if you have any particular skills that might be useful. Refreshments will be provided on the day.
Northmead Supporters Team
We are better as one.