In the Net play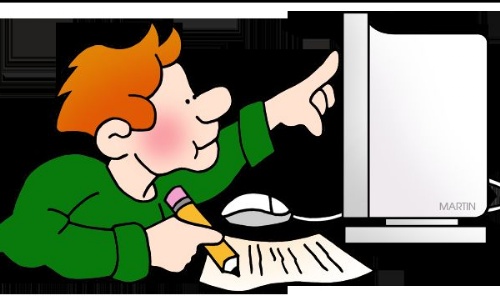 Year three and four children watch a play called 'In the Net'
Today at Northmead your child has watched a play, specifically written for lower key stage 2 children, called 'In the Net' about online safety. The showing of the play was arranged by Surrey Safeguarding Team and fully funded by the Surrey Educational Trust.

'In the Net' has been developed by AlterEgo Creative Solutions and was created out of a growing need to make young people aware of internet safety and the real-world effects of cyber bullying, The play covered issues such as;
Safe internet use
Keeping personal information safe
The effects of cyber-bullying on others
What to do if you are being cyber-bullied
What to do when you get that 'Uh-Oh!' feeling
What to do if you have questions or concerns.

Below is a summary of the play, so you are informed and able to discuss today's experience with your child

'It's Dotty's birthday and she's just got a shiny new ipad. But there's a problem. She's not being too safe online. She's posting personal information, chatting to strangers and making rude comments about school friends. When her behaviour results in her being pulled into the computer Dotty finds herself caught 'In the Net'. The clock is ticking and in order to get home she must go on a quest – a quest to find out how to be safer online. Along the way she's helped by a whole host of colourful characters.'

The play has enhanced our ongoing efforts at Northmead to provide children with the awareness and knowledge they need to cope in an ever changing online world.