NST Smarties Box Challenge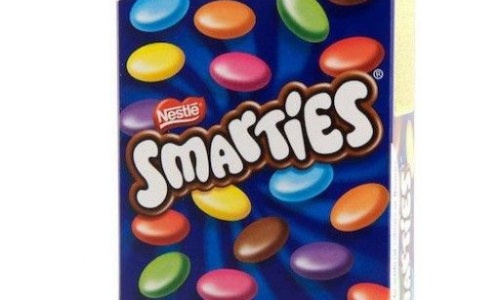 Northmead Supporters Team has set a Smarties Box Challenge for children to complete during the Easter holiday.
Over the Easter holidays your challenge is to get as many different and interesting items as you can into an empty mini smarties box and CLOSE it! Please label the box with your name, class and the amount of items enclosed. We will provide a full smarties box (so you'll have to eat them first!) for the cost of £2. The winner will receive a prize (entry to an exciting local activity!). There will also be a class prize for the class that brings in the most boxes.
Please return your entry slip to your class teacher by Wednesday 29th March for your box to be delivered to your classroom on Friday 31st March.
Your kind and generous support is much needed. Without it we would not be able to raise the funds that provide the extras which enhance all of our children's learning. Thank you.