Harvest Festival
This event will take place on 11/10/2019.
Friday 11th October we will be holding our Harvest Festival assemblies.  Parents are welcome to join us.  Year 3 & 4 at 10am and Year 5 & 6 at 2pm.
We will continue our longstanding school tradition of running a harvest creature completion.  Each child is asked to design and make a creature suing natural materials for example fruit, vegetables, conkers etc.  These will be judged by the House Captains and a small prize will be given to the best three  in each year group.
Donations for the local foodbank will  be gratefully received for the Bellfields and Park Barn food banks.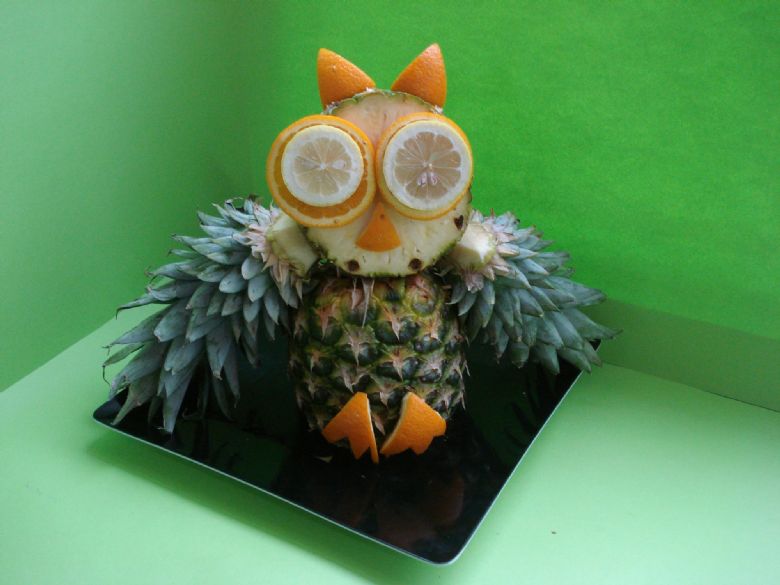 .