Northmead Supporters Team
Welcome to Northmead NST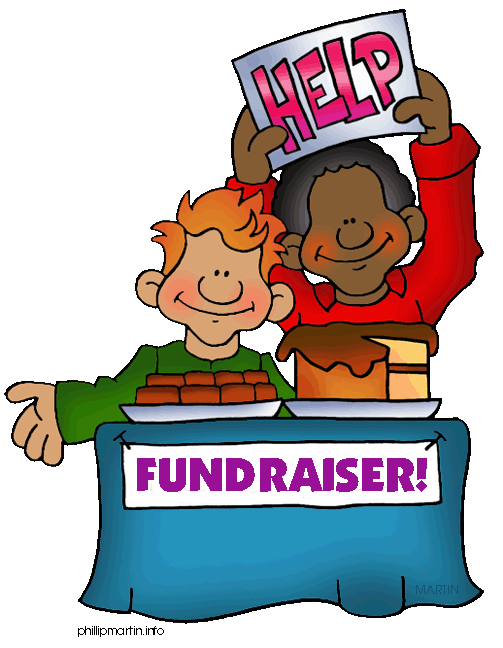 We need you!
As a parent you are automatically a member of the NST. We are a group of dedicated parents who give up some of our spare time to help raise money to spend on enhancing our children's learning.
The time you give needn't be loads it can simply be helping on a stall at a fair or maybe sitting at home stapling cake donation flyers to paper plates for one of our fairs. Maybe you are creative and can help with new exciting ideas to help raise money. New members and ideas are always very welcome. Being a member of the NST is also a great way to meet other parents.
What do we pay for?
Annually we pay for the following:
A curriculum workshop for each year group
Fantastic Friday activities
Enrichment weeks
Extras
We also like to add extras where we can. In the past we have raised enough money to pay for
A new trim trail
Playground activity panels
Furniture for the outside classroom
Murals
Hall project
This year we are trying to raise enough money to improve the facilities n our school hall. We would like to improve the sound proofing, as at the moment, the hall has a bad echo, making it difficult to teach and for children to hear. In addition we need a new sound system which would enhance our musical performances and aid speakers to be heard. Lastly we would like to improve the overall look of the room by creating an art work on the walls.
We are looking to raise approximately £20,000
CAN YOU HELP?
How do we raise our money?
Film nights
Tuck shops
Summer and Christmas fairs
Annual sponsored events
Bonfire and Firework Night
Bag2school – clothing recycling scheme
Discos
Second hand uniform sales
Ice cream sales
We always need help. If you can give any time at all please contact Miss Lewis or search Facebook for the Northmead Supporters Team page.
If you are unable to spare anytime you can still support us by attending our events.
Thank you in advance for your support
Try more, learn more, achieve more!
No comments have been left yet.