NST Summer Raffle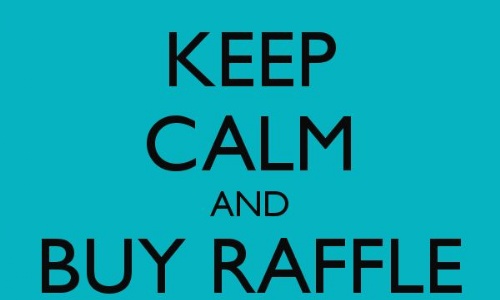 Summer Fair Grand Raffle. Tickets will be on sale in the outside classroom on Friday 7th July. 50p a ticket.
Many fabulous prizes including:
▪ £40 towards a meal at La Cassita
▪ 2 tickets to Guildford Flames ice hockey home game
▪ Family entrance to the Water & Nerf Festival
▪ 2 tickets to the Dinosaur Zoo Show at GLive
▪ Albany vineyards tour & wine tasting
▪ Summer themed hamper
▪ Body Shop pamper party for upto 6 people
and lots, lots more .