Road Safety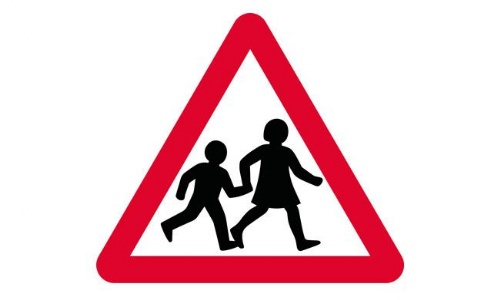 Reminders for everyone to ensure the safety of the children when arriving and leaving our school.
School Parking
As you are aware, parking within the school grounds is limited and has to be primarily used for school staff. We appreciate that on the odd occasion, parents need to drive into school to collect their children or have been invited in for meetings. If this is the case, please ensure that you do not double park and block in any vehicles in the car park. If you do manage to park in the staff car park, please ensure that you reverse park into the space. This is to ensure the safety of the children when leaving the car park. Please do not park in the area around the kitchen door or block the driveway in any way. Disabled parking is available only for those holding a Blue Badge. If there are no allocated parking spaces when you come into school we must ask that you revert to parking on the public roads outside of the school. Thank you for your support and understanding in this matter.
Road Parking
We have again, and on more than one occasion received e-mails and phone calls from our neighbours in 'The Gables' who are constantly experiencing problems with our parents/carers parking whilst dropping off and collecting their children in their road. The latest reports are of people parking on grassed areas, loud music being played while parked and children playing ball games in the area, and knocking over items in gardens. We are writing again to ask that you please do not park in The Gables. We appreciate that parking is an issue in the area but this is a private road. I have advised the residents to contact local Police if they experience any further problems.
We have also had reports that, rather than pulling over and parking, parents are dropping their children off whilst stopped in the road outside of the school. This is extremely dangerous and we must ask that this does not happen to ensure the safety of the children